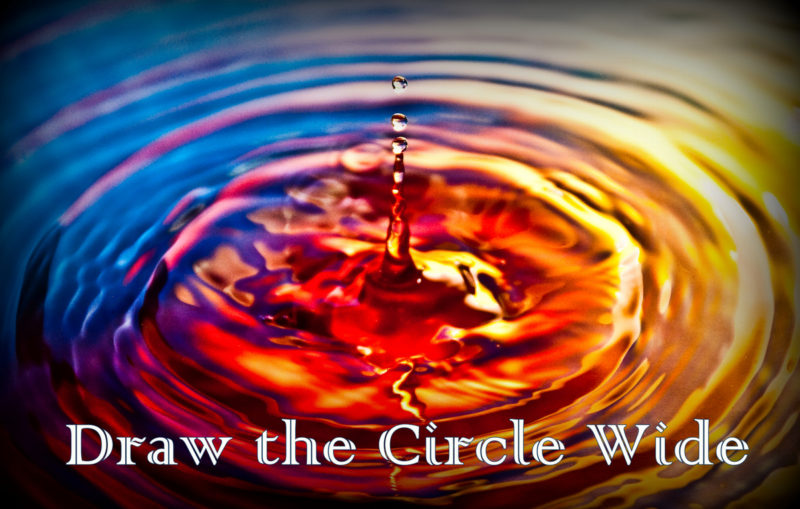 Upcoming Events
---
Trinity Work Day: Saturday, April 13, 9:00am – 2:00pm
Help us spruce up the church building for Easter! Helpers of all ages and abilities are welcome. Pizza lunch provided.
If you can, please bring:
– closed-toed shoes, grubby clothes, and gloves
– tree and shrub trimming tools
– box cutter, keyhole saw, or framing square (for trimming ceiling tiles)
– dusting cloth or long handled duster (for window sills, etc.)
Please note the Longhorn Run will be happening that morning and may block some driving routes. If you need to put off your arrival until 10:00am when the marathon has cleared out, we understand completely!
---
Dedicate an Easter Lily
Each year Trinity decorates the sanctuary with lilies in honor and memory of loved ones. These are yours to take home and enjoy after Easter services. Our lilies are from Down Home Ranch, a non-profit in Elgin, Texas providing support, education, and jobs for people with intellectual disabilities. Your purchase helps support this vital mission.
Lilies are $15 each. To order: bit.ly/Lily2019
Please place your order by the morning of Thursday, April 18!
---
Palm Sunday: Sunday, April 14, 9:00am & 11:00am

Sid Hall will give the last sermon in our Where the Wild Things Are Lenten series: "Mind the Gap." Our children will continue to learn about taking care of God's wild Earth. Wave palm branches in celebration of Jesus' entry into Jerusalem!
---
Maundy Thursday: Thursday, April 18, 6:30pm

On Maundy Thursday, we remember the Last Supper of Jesus through song, scripture, prayer, silence, bread, and cup. Please join us for this final Lenten journey of light into darkness as we await Easter morning.
---
Easter Egg Hunt: Saturday, April 20, 10:00am at Eastwoods Park, 3001 Harris Park Avenue, Austin

Kids of all ages can participate – including our youth! Breakfast tacos, coffee, and juice will be provided.
RSVP so we can make sure to buy enough breakfast tacos!
---
Easter Sunday: Saturday, April 21, 9:00am & 11:00am

Sid Hall will begin our Easter worship series Draw the Circle Wide. Bring a flower from home to place on the cross, or offer one of ours.
The astounding event on that first Easter morning has sent "ripples that make waves" throughout all of human history. In this post-resurrection season, we will explore what it meant for the early church to draw the circle wider and wider as they spread the good news of liberation and hope that could not be confined by death, even the death of their teacher and model, Jesus of Nazareth. What could it mean for us to continue to draw the circle wide in order to offer the world a vision of the rippling effects of grace and peace, reconciliation, and joy?