Our in-person and virtual celebrations continue on Sundays at 11:00am CT. Please join us for our Advent series "Rooted in Love, Growing in Grace" as we embody the Magi, bringing gifts to the holy child and to the world.
Trinity will also offer a variety of special holiday celebrations this year:
Advent Holden Evening Prayer Service
Wednesday, Dec. 15 @ 7:00pm
Holden Evening Prayer was written in 1985-86 while Marty Haugen (one of Trinity's favorite hymn writers) was the musician-in-residence at Holden Village, a Lutheran retreat center in Washington state. This lovely setting of vespers follows the traditional form while using contemporary and inclusive language. It is focused on the visitation of Mary by an angelic messenger and her response in the Magnificat.
Jennifer Peacock will provide piano accompaniment. There will be congregational singing from songbooks provided; the music is lyrical and simple to follow. Please join us in the Interfaith Chapel on Wednesday, December 15 at 7:00pm for this special Advent service. Activity packs for children will be available.
---
Longest Night Service
Tuesday, Dec. 21 @ 7:30pm
We offer a contemplative service of healing on the Longest Night. As our friends eagerly await the celebration of Jesus' birth, it is hard for some of us to lift up our hearts and sing with joy when we are weighted with grief and loss. At this time, we pause and remember the weeks and months that have been heavy with sadness or hurt in a season of light. Tim Brace will provide accompaniment on guitar. Activity packs for children will be available.
All who are mourning this holiday season are invited to join us in the Interfaith Chapel on Tuesday, December 21 at 7:30pm.
---
Christmas Eve Candlelight Celebrations
Friday, Dec. 24 – In Person @ 5:30pm / Online @ 7:30pm
Candlelight and carols are the center of this family-friendly celebration. If it wouldn't feel like Christmas without the soft sounds of "Silent Night" and a jubilant chorus of "Joy to the World," please join us in the Sanctuary on Friday, December 24 at 5:30pm. Nursery care will be provided for small children, and children of all ages can enjoy an activity pack with their families during the celebration.
Special music will be provided by Thomas "Doc" Grauzer, a self-taught harper and storyteller of the Irish tradition, including in his repertoire a variety of stately airs, lively dance tunes, and amusing anecdotes about the tunes and their history. There are elements of both the elegant harping tradition and the much more recent tradition of the pub session in his performance. He is a versatile performer, having played at a wide variety of Celtic and Renaissance Festivals, private parties and weddings, as well as numerous pubs and restaurants. From 1997 to 2020, he had a continuing gig at Mother's Cafe and Garden in Austin, Texas. Find him on Facebook.
For those at home, a virtual Christmas Eve celebration will premiere on our YouTube channel at 7:30pm.
---
Christmas Offering and Staff Appreciation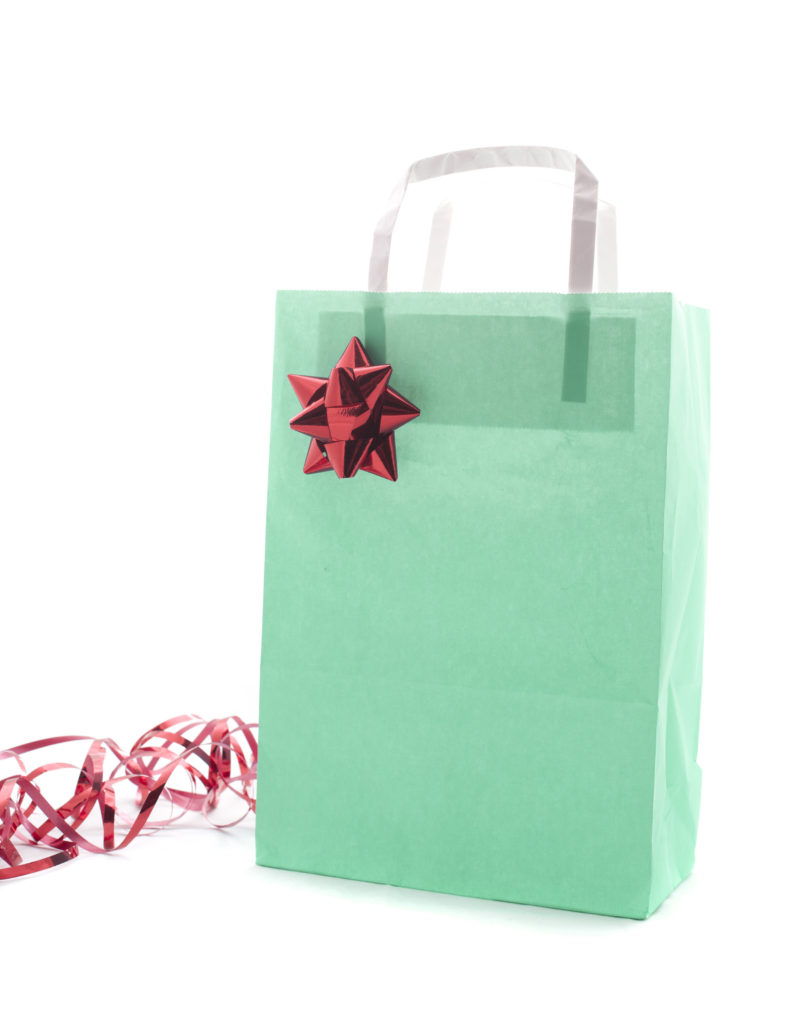 Our Christmas offering goes to support Trinity's ministries all year round. Please give generously, either during the celebrations or online at bit.ly/TrinityGives.
Our staff bonuses are funded through the generosity of the Trinity congregation. To give a year-end Christmas gift to the staff, place your cash or check in the gift bags on the center table during the celebrations or donate online at bit.ly/TrinityGives.